Coming soon !!!
Do you need to connect your environment to the back office?? We can help!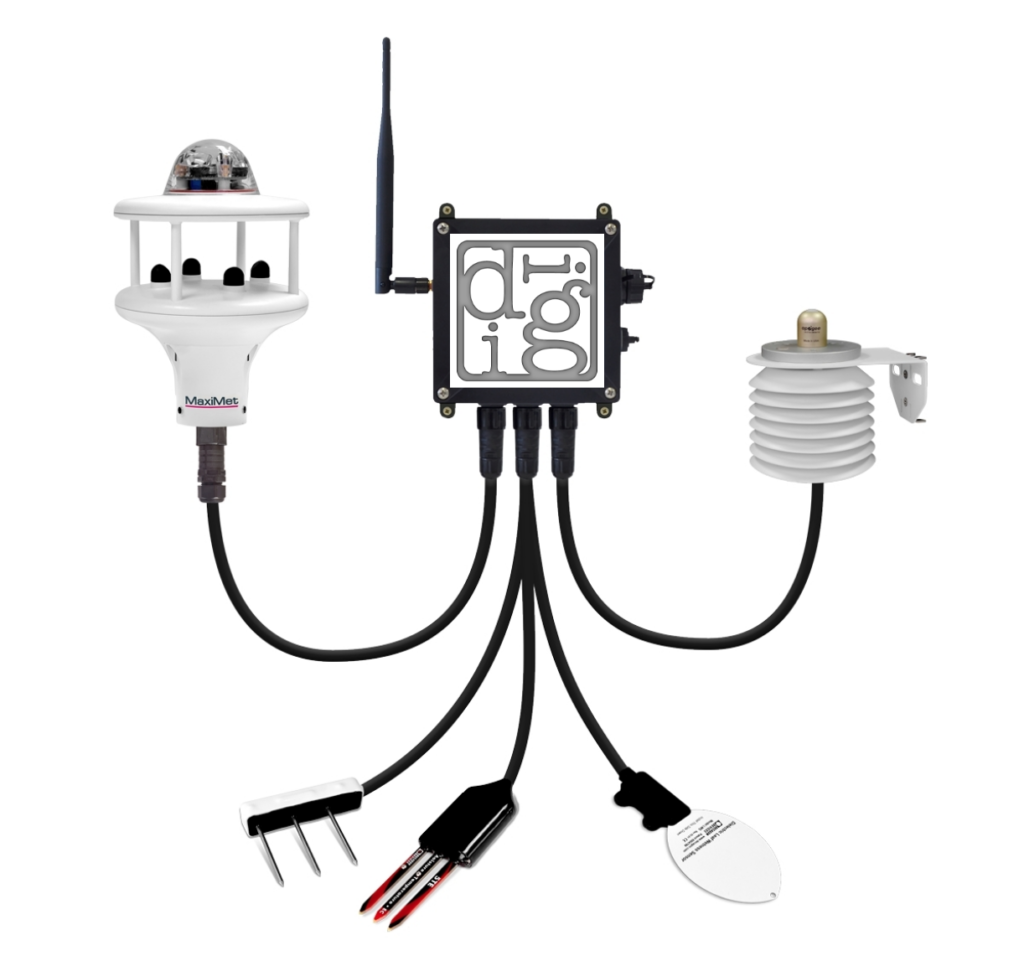 Environmental measurement – warnings and monitoring
What ever you need monitored we can do it for you via the internet, connected by mobile networks, we can supply the required monitoring and updates based on your criteria!
24/7/365
From basement water alarms – temperature – air or water qualities.
In real time we can give you a heads up on problems before they become disasters.
Applications for Golf course management, Green houses, Orchards, Vineyards, Parking, Noise, Pollutants and all general home monitoring.