Simply we will design and automated solutions for your business
This could be something like automating the filling in of standard contracts every time you sign up a new client, or creating a mobile invoicing system, then supplying you with a simple summary so you do not need to wade through all the paper work.
We can set up and maintain your work flows, email database, send out monthly news letters, publish these to your web blog and/or social media.
We can set up very simple or complex automated internet based work flows to make your life easier and then manage them on your behalf. The data and progress of these can then be viewed on your mobile phone.
We use systems like Slack, Podio, Dropbox, Sharefile & Right signature and the Google suite of products to name just a few. Skilled in software like MYOB and Xero for accounts. We have something to suit your needs if not we will build what you need!
Internet Of Things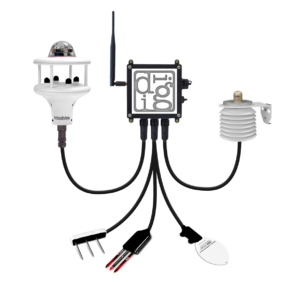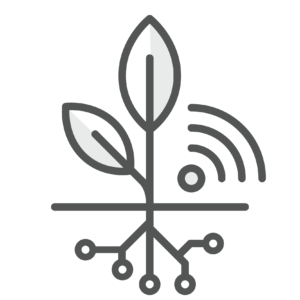 We will be rolling out our iot offering soon this will allow you to connect your real world system to the back office – We will monitor the environment and give you warnings and situation reports in real time. If something happens and a given parameter is breached we will set in motion the responses you have predetermined – so you can rest easy.