digital solutions for your business
Moving to a fiber broadband connection has become a necessity, demands on the infrastructure have increased exponentially.
Having fiber to the premise and plugging into your old legacy network may not bring the improvements you hoped for!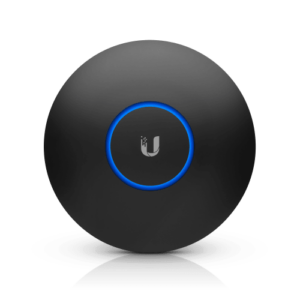 DigiOffice will design a complete LAN solution from concept to ongoing management of your infrastructure. From a WiFi access point for a small team,  to a fiber optic LAN to take full advantage of the FTTP.
Read more about our  LAN solution

Custom designed smart solutions for your work day