To get the most out of your broadband connection.
You need to look at the entire internal network or LAN.
Having Fiber To The Premise will be no faster if the LAN is not capable of delivering the new speeds to your connected devices. There are many considerations to this, dependant on the complexity of your needs but the one certainty is that as we become more reliant on our internet connection and as the tech becomes ever more complex – It is rapidly moving beyond the average DIY installation.
As we move to 5G mobile networks and WiFi 6 ( or IEEE 802.11ax)  Balancing the experience between the two seemlessly is more complex but the expectation is that it should just work.
Having fiber piped into the building and then using the supplied "1 Gigbit Smart Hub" that does not have the throughput speeds, will leave you, your staff and customers disappointed.
At DigiOffice we are aware of these expectations and we know how to build a rock solid network for you, from a few clients and a couple of access points to a fully fledged fiber LAN using the latest equipment available giving you a true future proofed LAN.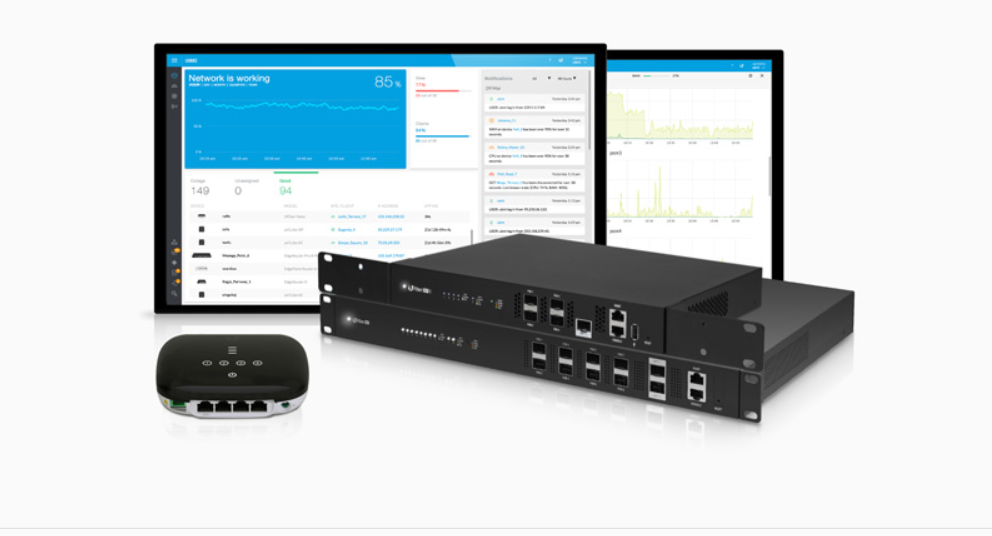 Monitored, firewalled and fully managed giving true gigabit speeds throughout your enviroment.
Just a few considertions
>>>Leased Lines – Fiber – Cat 5 Cat 5e Cat6 Cat7
Voip – IP PBX – CCTV – VPN – Remote access >>>
Call DigiOffice today and we can discuss the options – no obligation
Simple GPON Layout